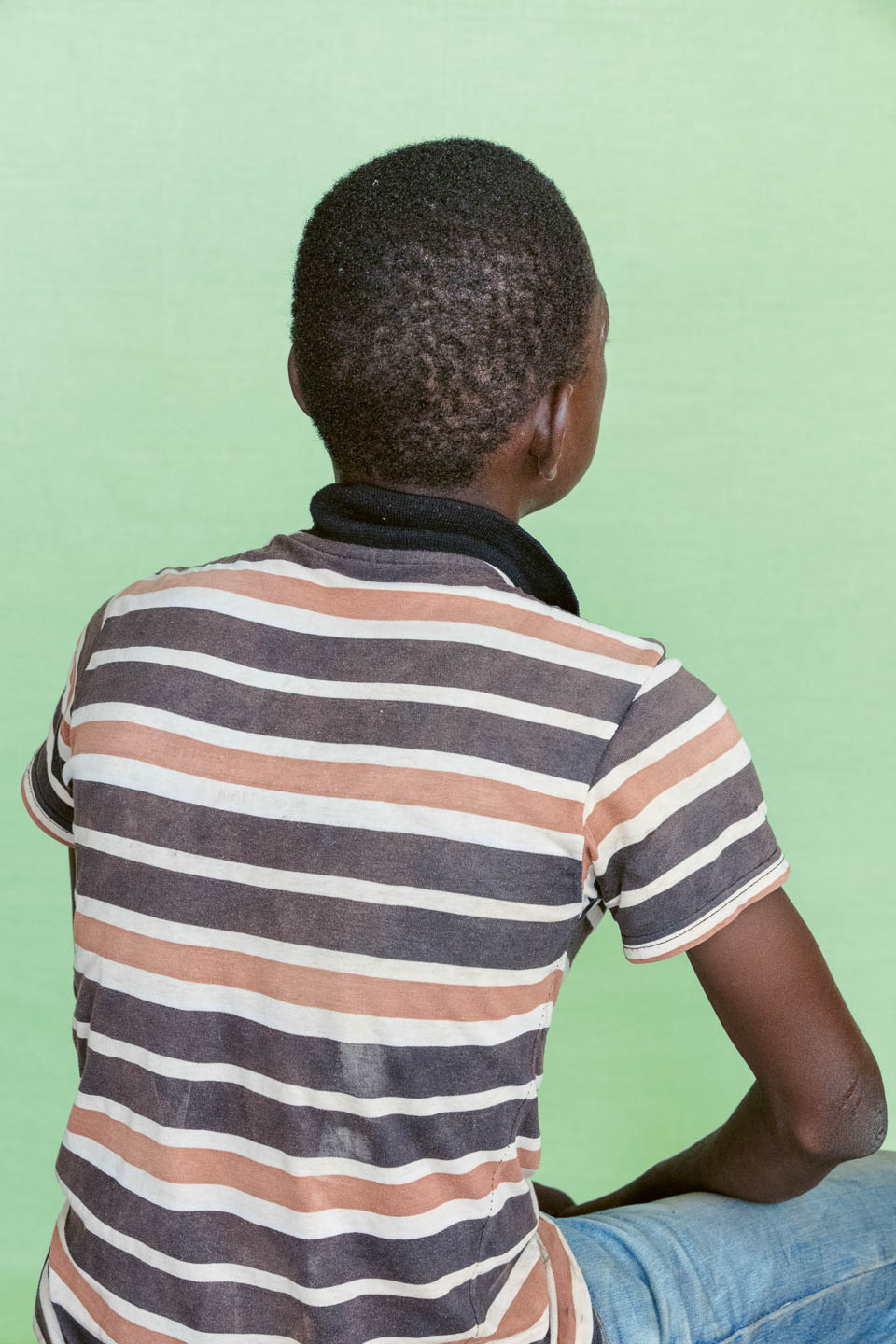 Bassirou (15)
I was 11 when a friend of my father took me to the Ivory Coast. My father had just died, and my mother didn't earn enough to take care of me.
I worked five days a week, ten or 11 hours a day, every week, for four years. The cocoa farmer gave money to my father's friend. He never gave me any of it.

Then one day he was gone. I was completely alone, without any money.
I don't know where my mother lives. I don't even know if she's still alive. I haven't seen or spoken to her since I went to the Ivory Coast four years ago.

That makes me sad. I miss my mother and I feel betrayed by my father's friend.

Bassirou (15)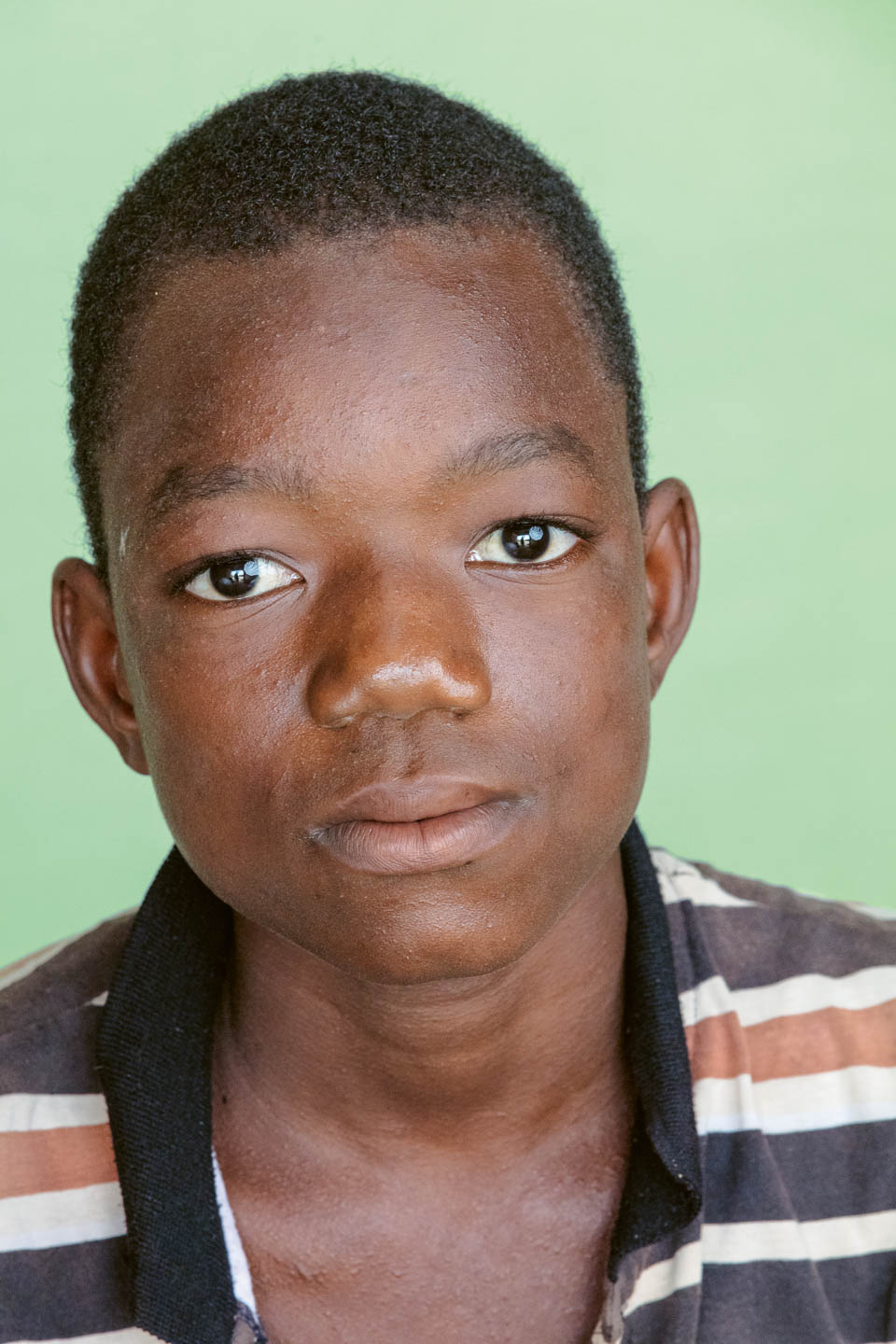 13 Oct - 22 Nov 2017
Beurs van Berlage
Amsterdam
Who are the children who harvest the cocoa for our chocolate in West Africa? What was their life like? What dreams about the future do they cherish? Fifteen of them tell their stories in this exhibition.

For every ticket of the exhibition or copy of the book sold, a contribution will be made to GRADE-FRB's rehabilitation shelter for former child labourers.
Bitter Chocolate Stories is a Paradox production in collaboration with: Joana Choumali (photography), Marijn Heemskerk (texts), GRADE-FRB and Tony's Chocolonely. Design: Kummer & Herrman.