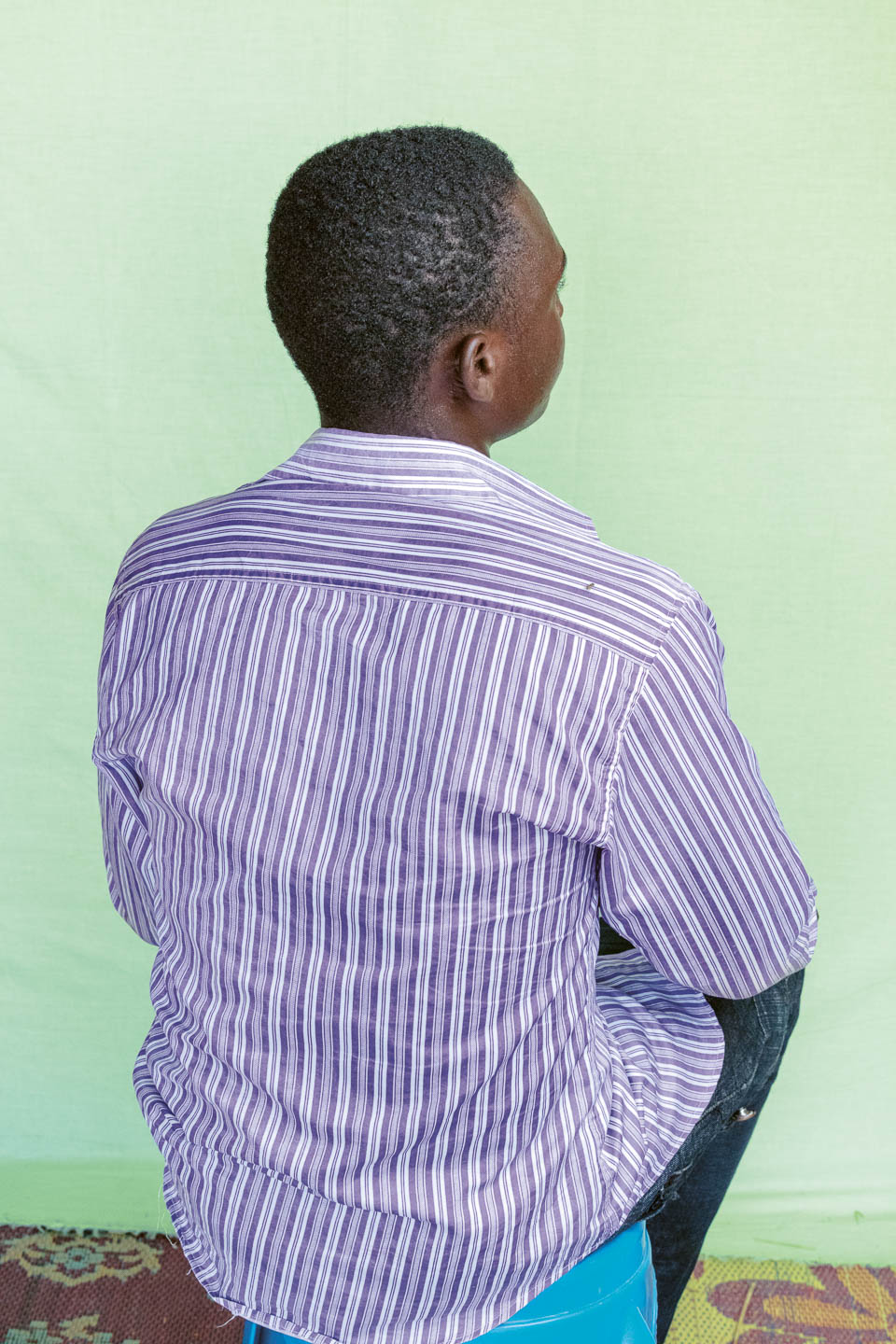 Kassoum (17)
I had to spray pesticides on the trees. I wasn't given one of those protective masks you put over your mouth. The spray gave me a nasty cough.
I worked from seven in the morning until six at night.

Sometimes my aunt gave her own children food, but she didn't give me anything. I sat there while the other children were eating. I felt alone.
Looking back, I see that I was exploited.

I'd like to be able to give my children everything they want. When you ask me if I'm not afraid they'll become spoiled, I get confused. I don't know that word.

Kassoum (17)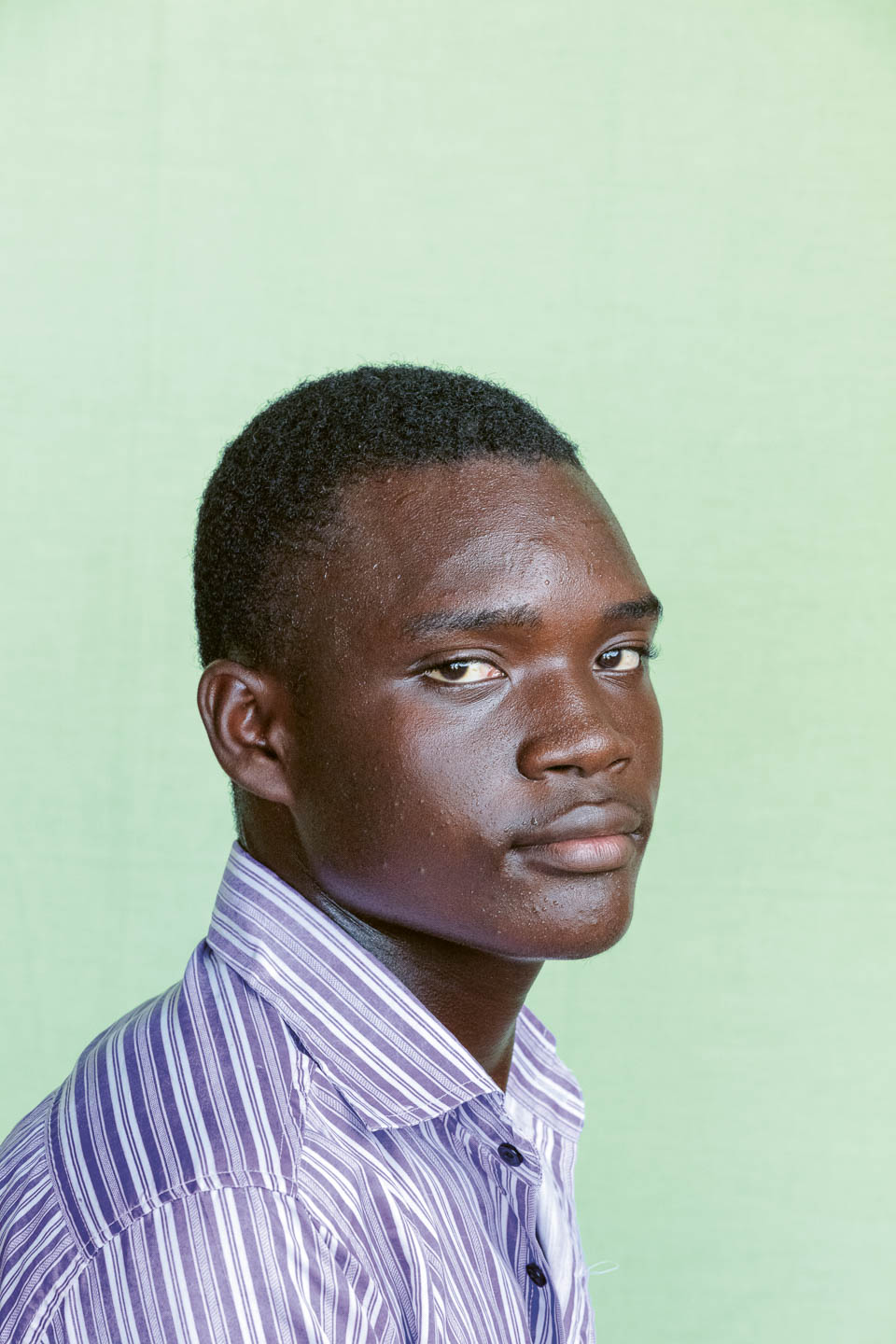 13 Oct - 22 Nov 2017
Beurs van Berlage
Amsterdam
Who are the children who harvest the cocoa for our chocolate in West Africa? What was their life like? What dreams about the future do they cherish? Fifteen of them tell their stories in this exhibition.

For every ticket of the exhibition or copy of the book sold, a contribution will be made to GRADE-FRB's rehabilitation shelter for former child labourers.
Bitter Chocolate Stories is a Paradox production in collaboration with: Joana Choumali (photography), Marijn Heemskerk (texts), GRADE-FRB and Tony's Chocolonely. Design: Kummer & Herrman.